Vacuuming of granules in production
Our mobile and stationary industrial vacuum cleaners are particularly suitable for cleaning of machines and workplaces from granules, plastic chips and accruing dust. They are characterised by robust and industrially compatible designs. The integrated cyclone pre-separator ensure that the appliances are particularly low-maintenance.
The delivery range contains extraction devices with alternating current or three phase current.
Contact us to find out more.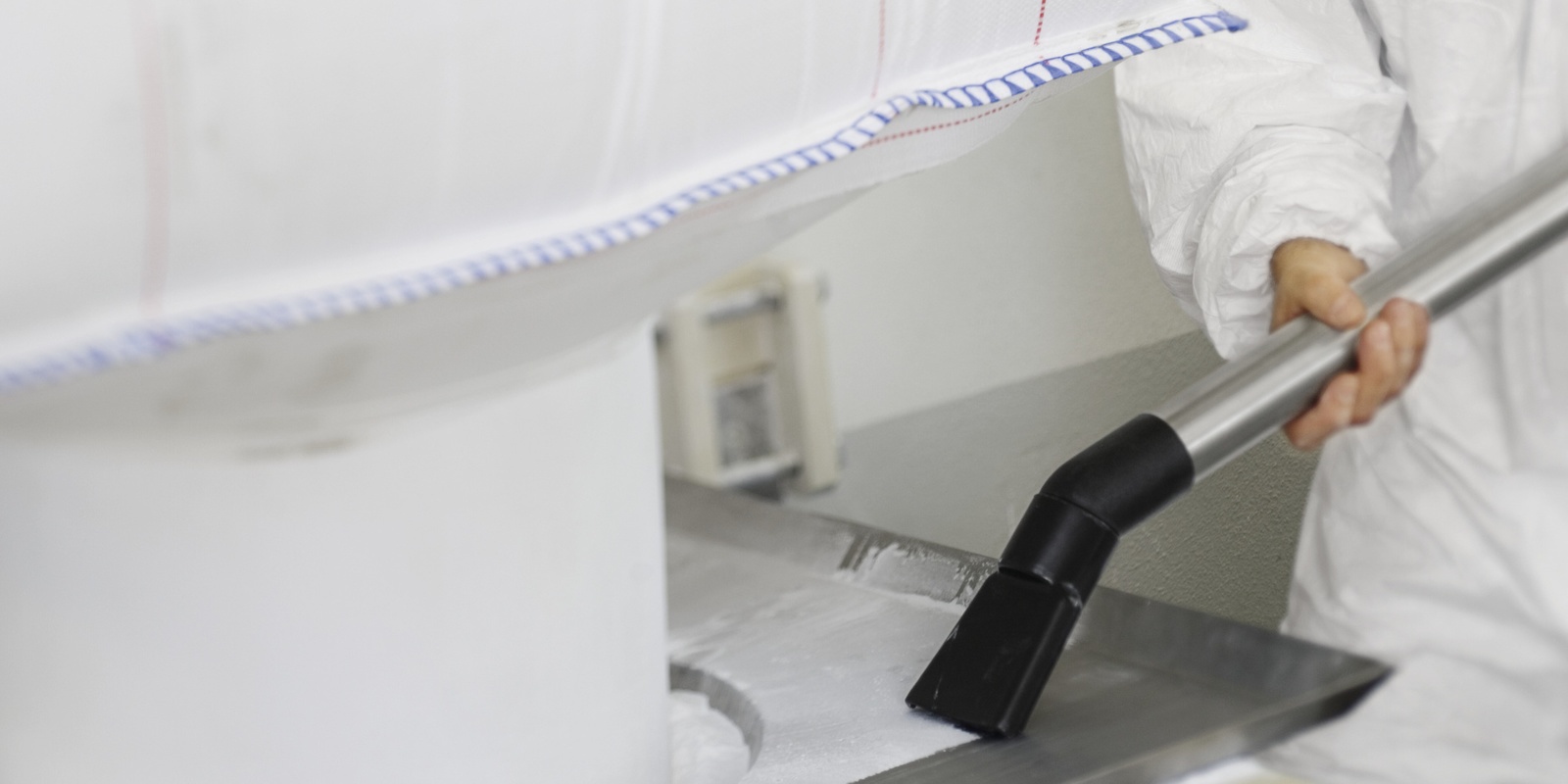 Typical areas of application are production and industrial cleaning.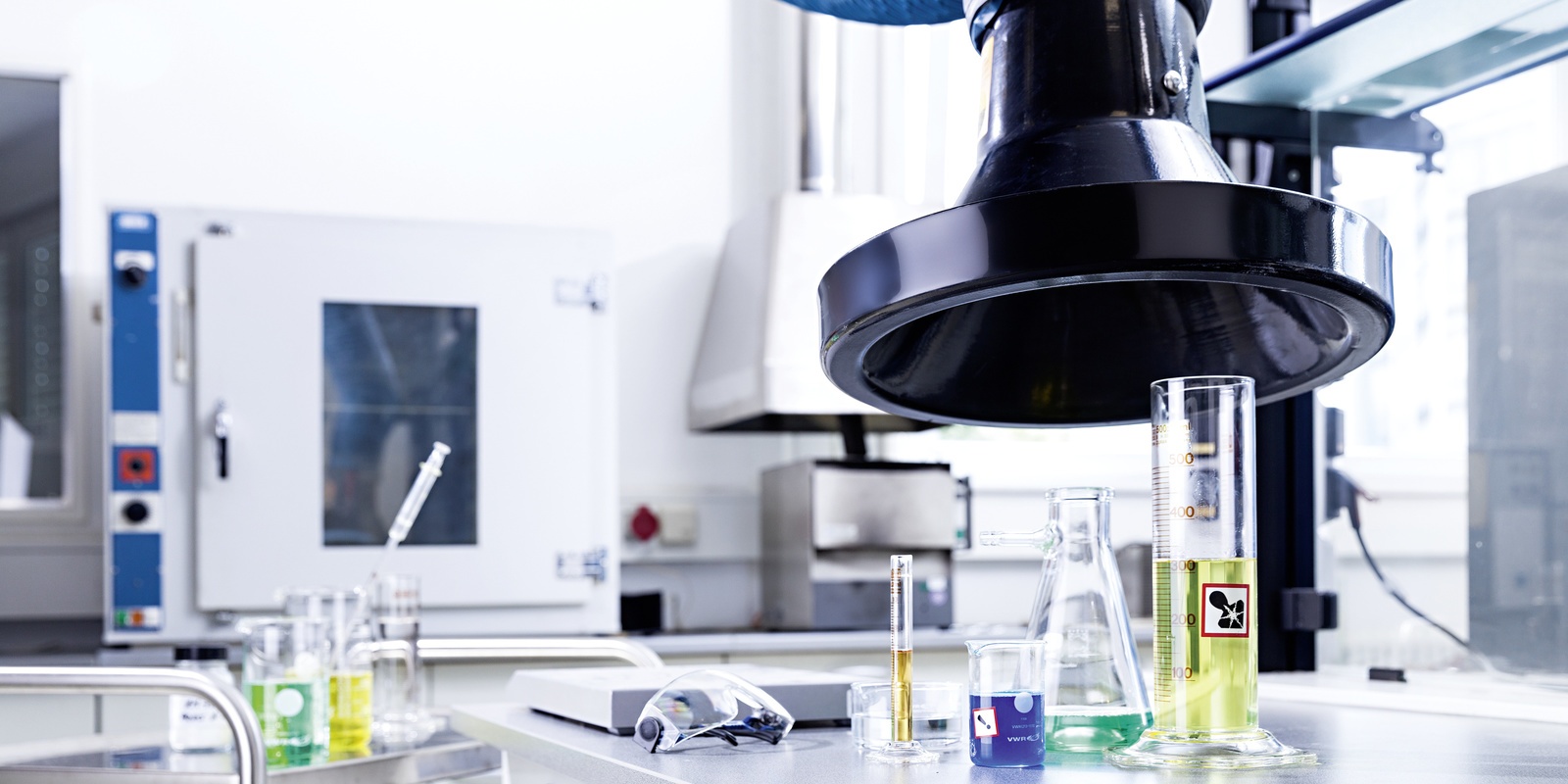 Our safety vacuum cleaners are designed for particularly sensitive areas of the chemical industry.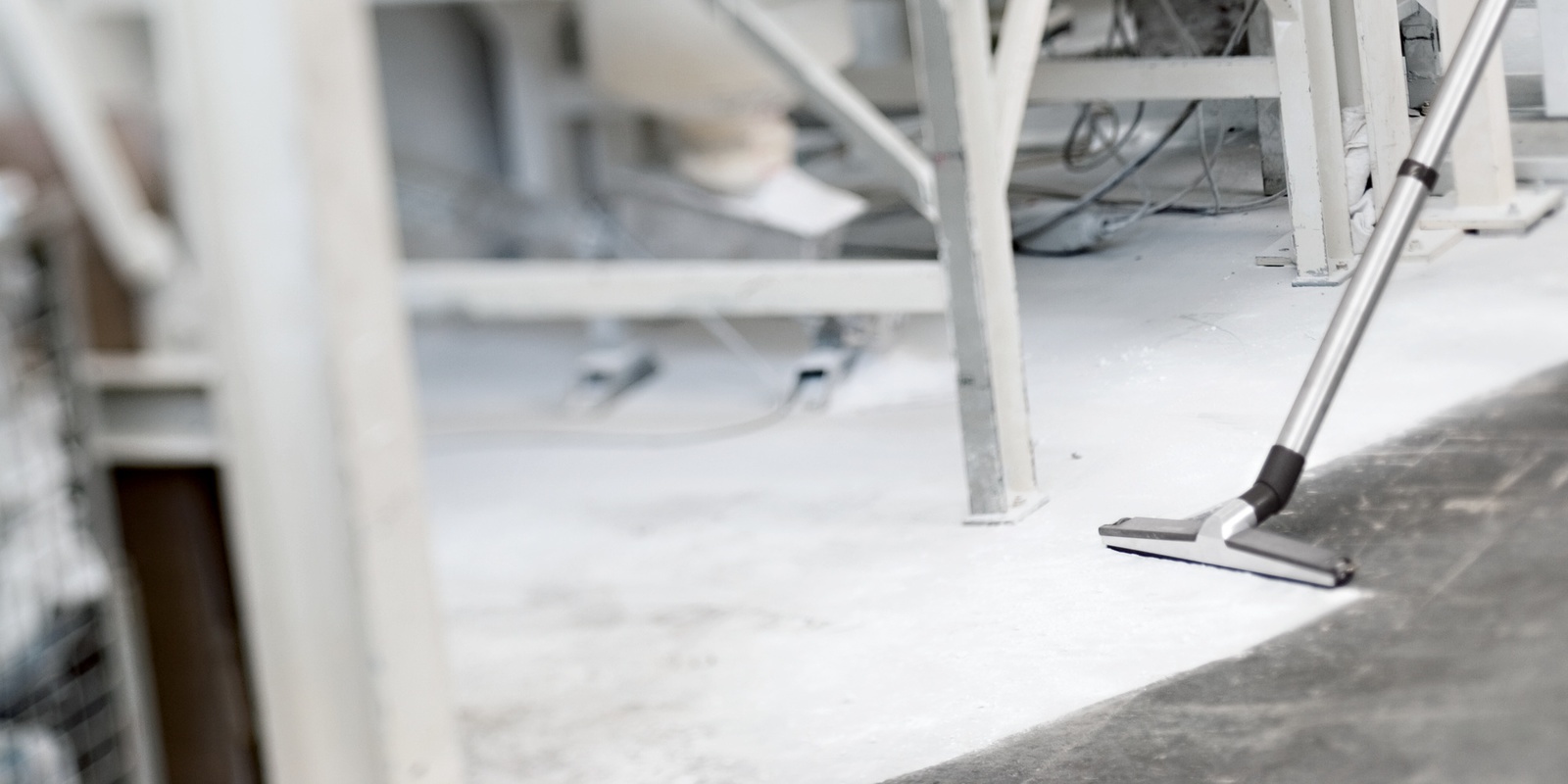 Vacuuming of special powders - with H filter and zone 22 version.