Vacuuming medium safe
Our safety extraction devices are designed for the particularly sensitive sectors of the pharmaceutical industry. Typical areas of use are found in production and machine cleaning. The devices are primarily used to extract general dusts as well as especially dangerous, carcinogenic hazardous substances. Critical sectors such as dust-ex zone 22/21 (according to ATEX 2014/34/EU) can be covered by it as well. Filter classifications range from L to M to H (according to DIN EN 60335-2-69 AA). Secure separation of almost every hazardous substance is therefore possible (at return of the exhaust air to the working room).
Our robust appliances are usually produced of stainless steel. To avoid electrostatic charging during the extraction, the electrical conductivity of the device as well as that of the Anbauteile (e.g. hoses) is guaranteed.
Contact us to find out more.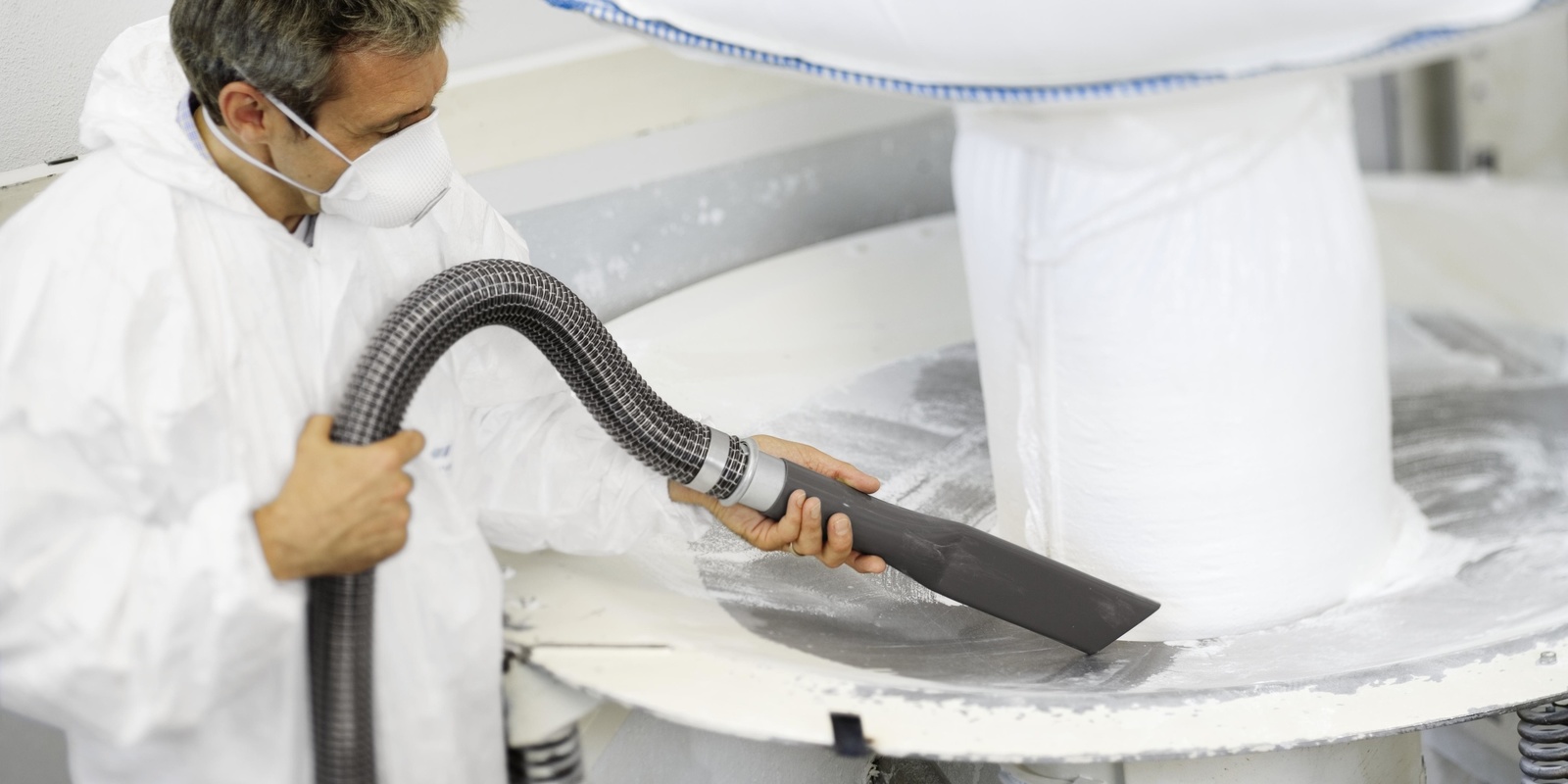 Typical applications include suctioning and reusing powders or liquids during or after the production process.
Our services range from mobile solutions to complex matrix-piped suctioning solutions adapted to customer-specific circumstances.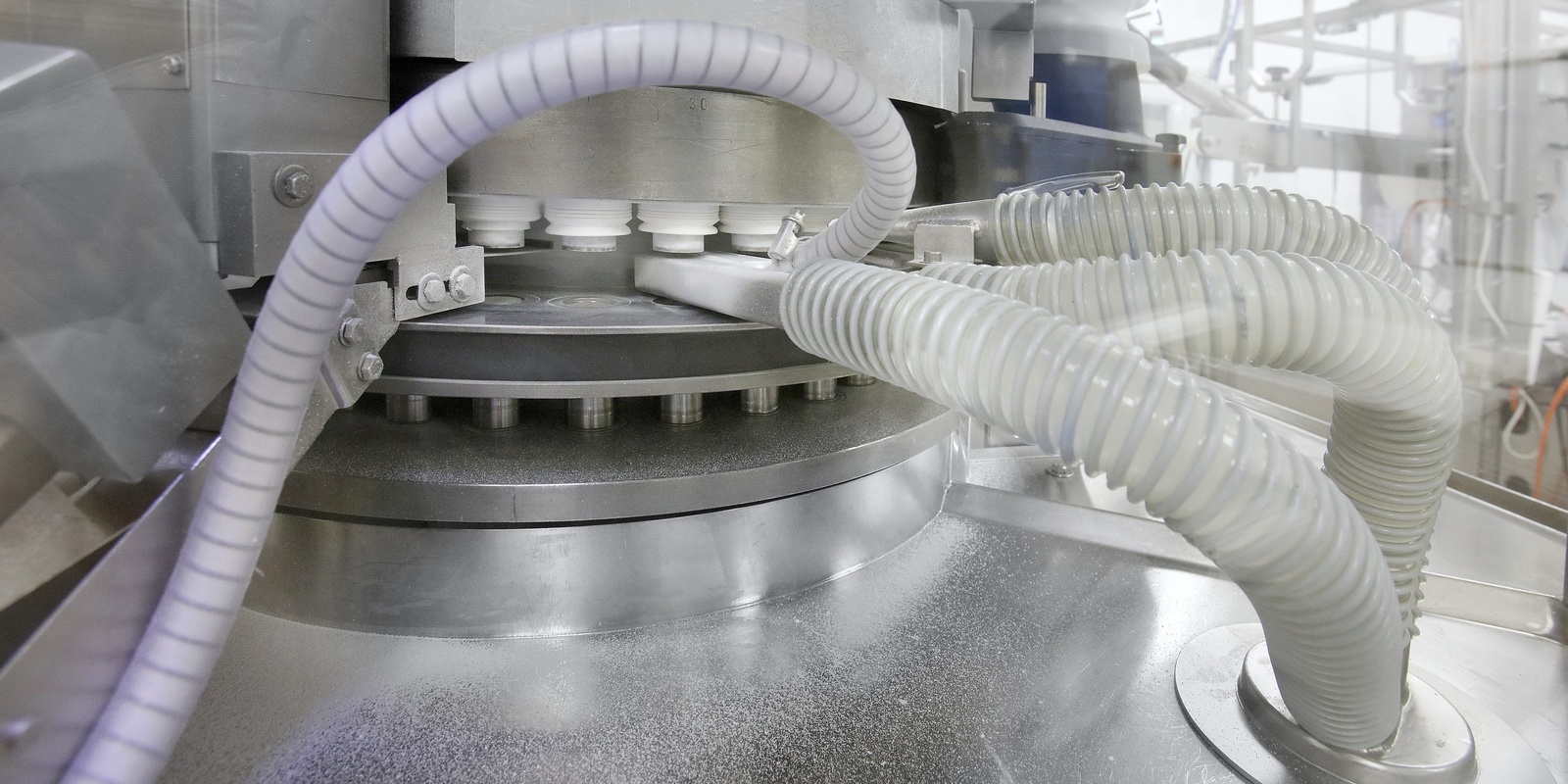 Various monitoring mechanisms help to create constant process paramteres, and multi-stage filter systems safeguard against undesirable malfunctions during filtration.