Clean production and clean working place
Our extraction systems are mainly used for extraction of all kinds of chips, dusts and liquids,
e.g. cooling lubricants and others. We offer unique products for these purposes
Our extraction systems are also great for the dust-free processing of graphite, aluminum and magnesium. Our customers use Ringler extraction systems for nearly any chipping work, such as milling, drilling, turning and sawing. as well as polishing, deburring and brushing. Extraction systems offer considerable improvements in the are of work safety and working conditions, but also in the arae of product quality as well as production unit costs.
Contact us to find out more.
Liquid and swarf vacuums enable the vacuuming of swarf and emulsions at milling machines and modern machining centres.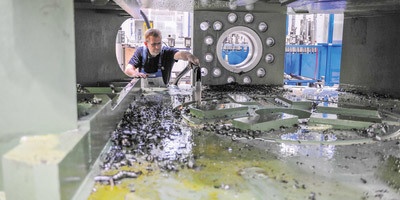 Vacuuming of large quantities of swarf.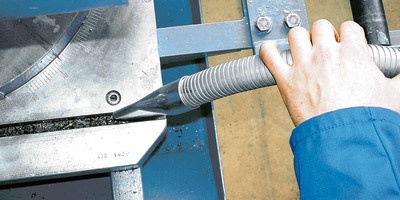 Residues can be easily removed from tapered areas using a groove nozzle.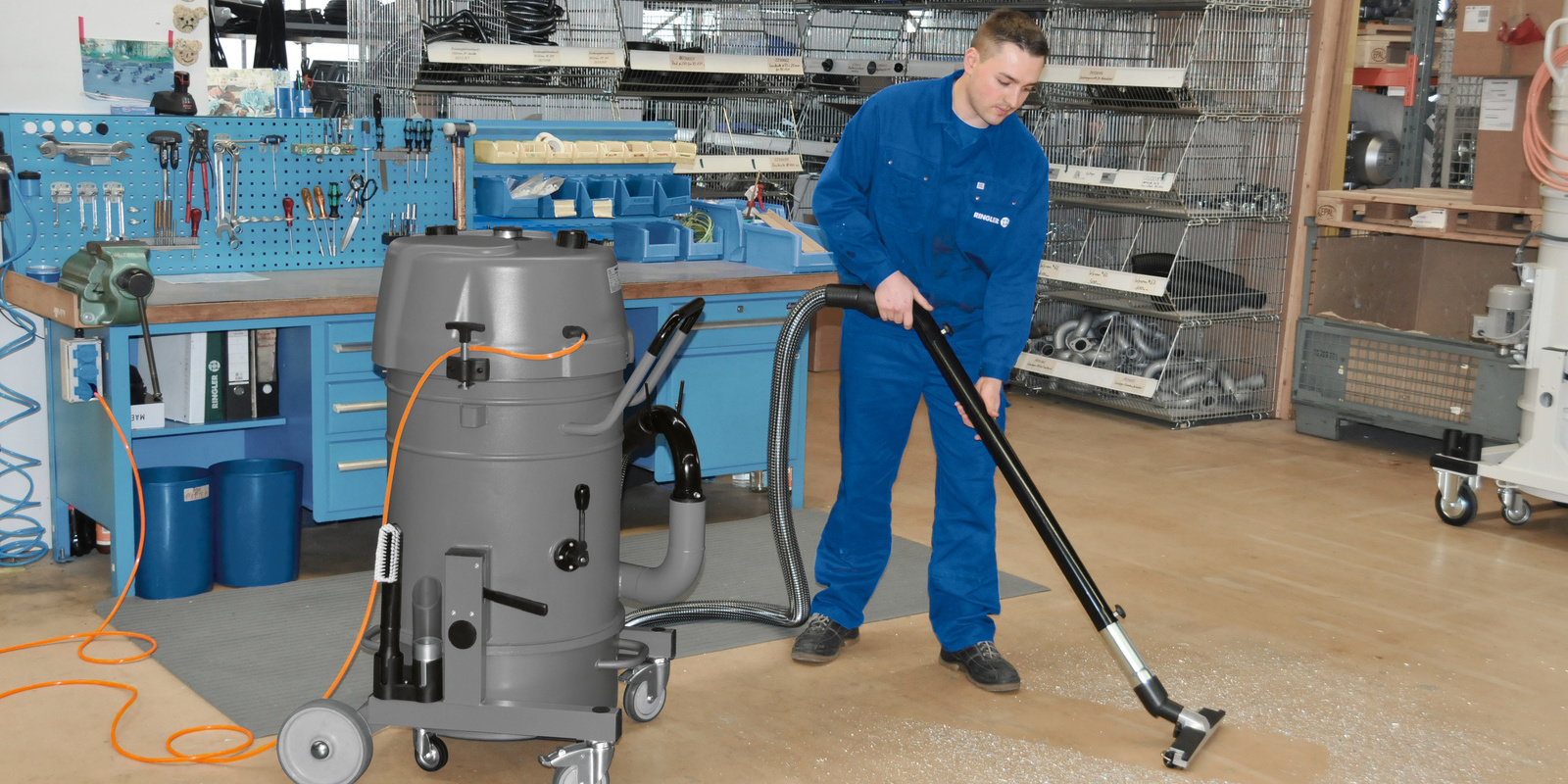 Maintenance cleaning for processing machines.
Abrasive coarse particles, including swarf of any kind, are no obstacle.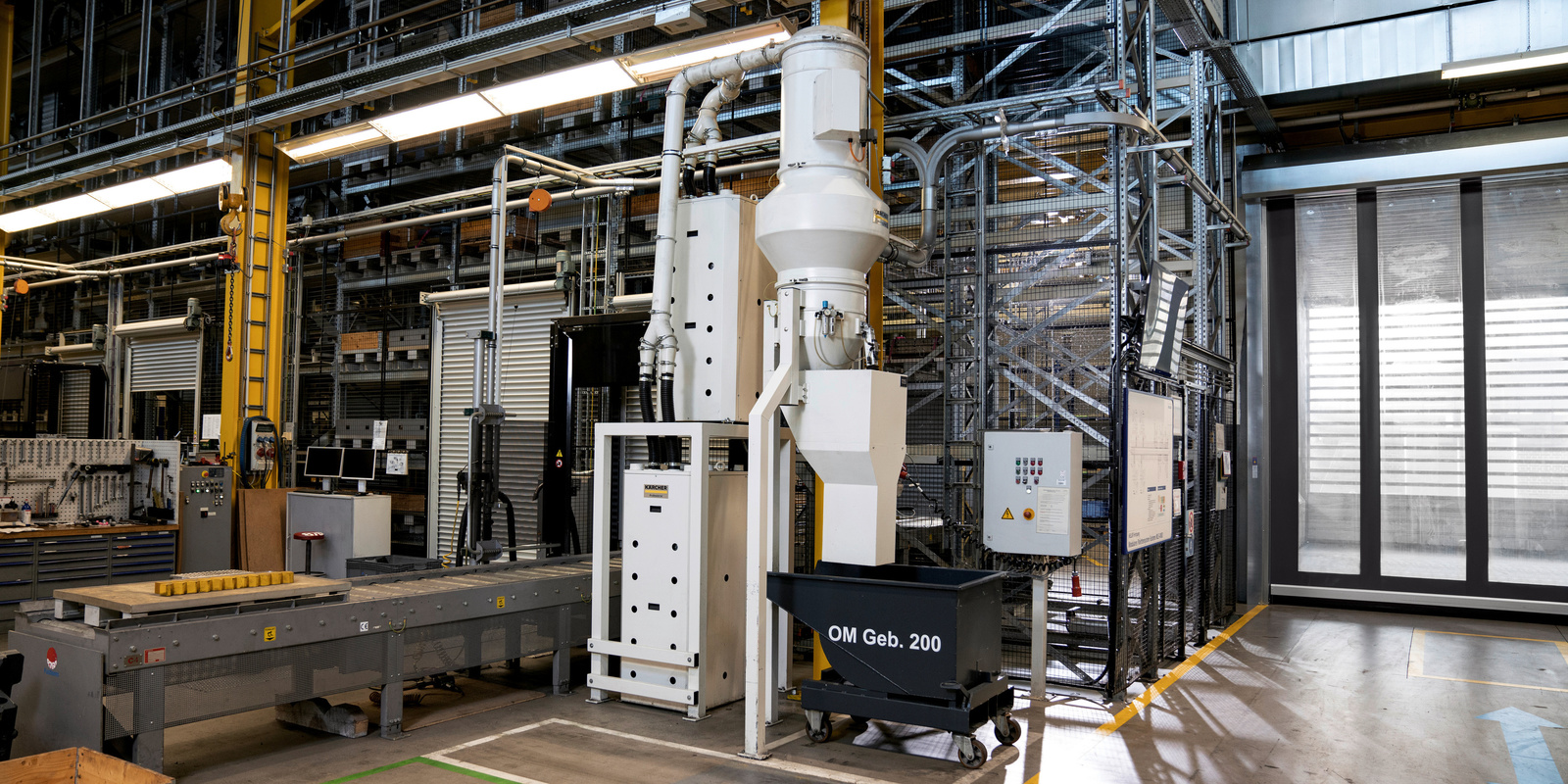 Swarf vacuuming with discharge onto the swarf conveyor.